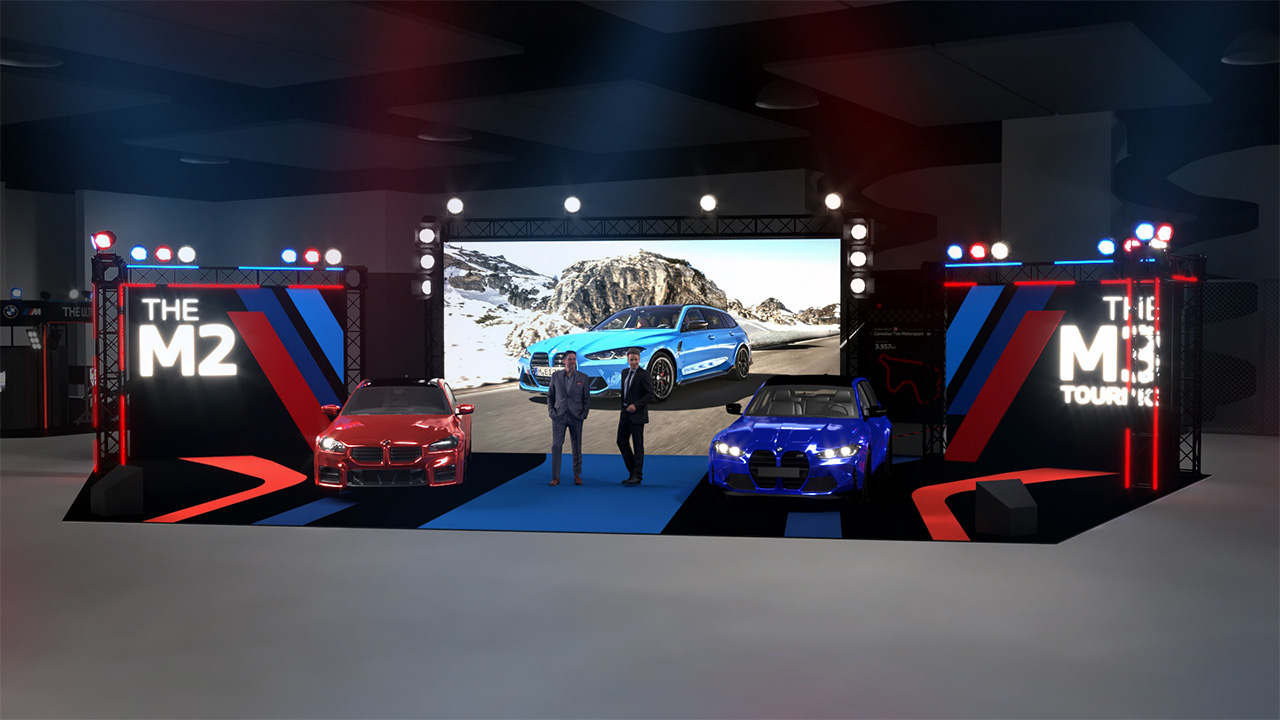 BE THE FIRST TO WITNESS.
DEBUT OF ALL-NEW HIGH-PERFORMANCE BMW M2 AND M3 TOURING
The newest additions to the BMW M Series line-up – the All-New and passionate second-generation M2 two-door coupé and the All-New rugged and high-performance M3 Touring estate car – have officially arrived in Hong Kong. Another latest masterpiece that rewrites the era will appear at the event secretly. Become one of the first motor enthusiasts to see the new additions, mark a new chapter in the world of BMW M dynamism, and witness the prowess and unique passion.